Bathing
Our purpose built dog bath makes bathing safe & comfortable for your dog, we gently massage your dog's coat which stimulates the skin, removing any dead coat leaving your pooch feeling refreshed and smelling gorgeous.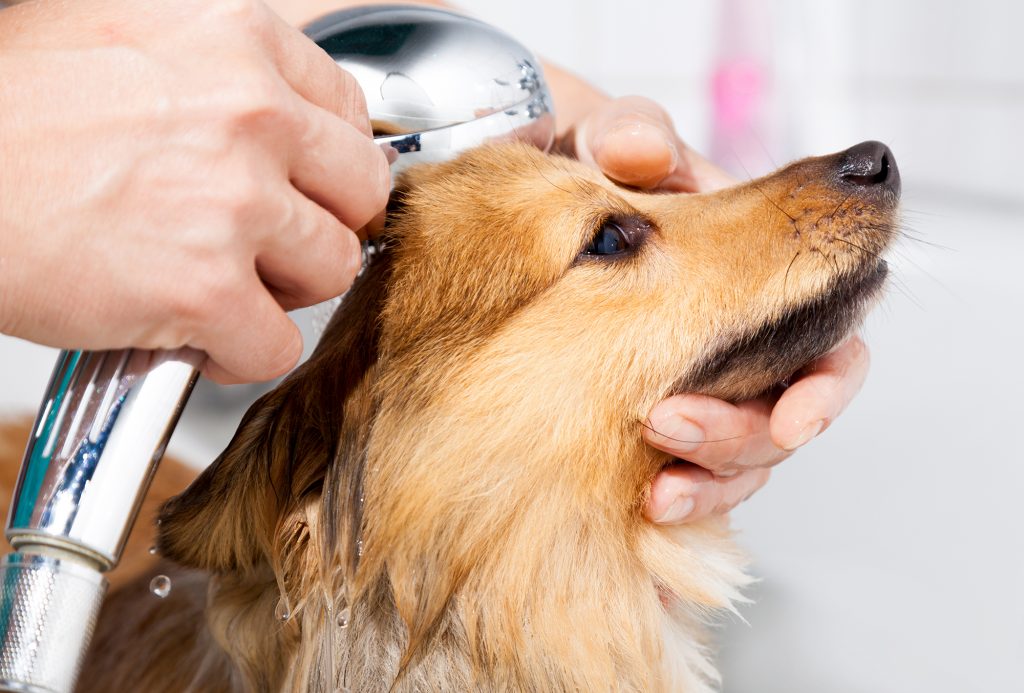 Drying
All the dogs that visit us at The Orange Hound are hand dried by their designated groomer in our open plan grooming room. We do not use cage dryers as we believe that this could cause stress to the dog.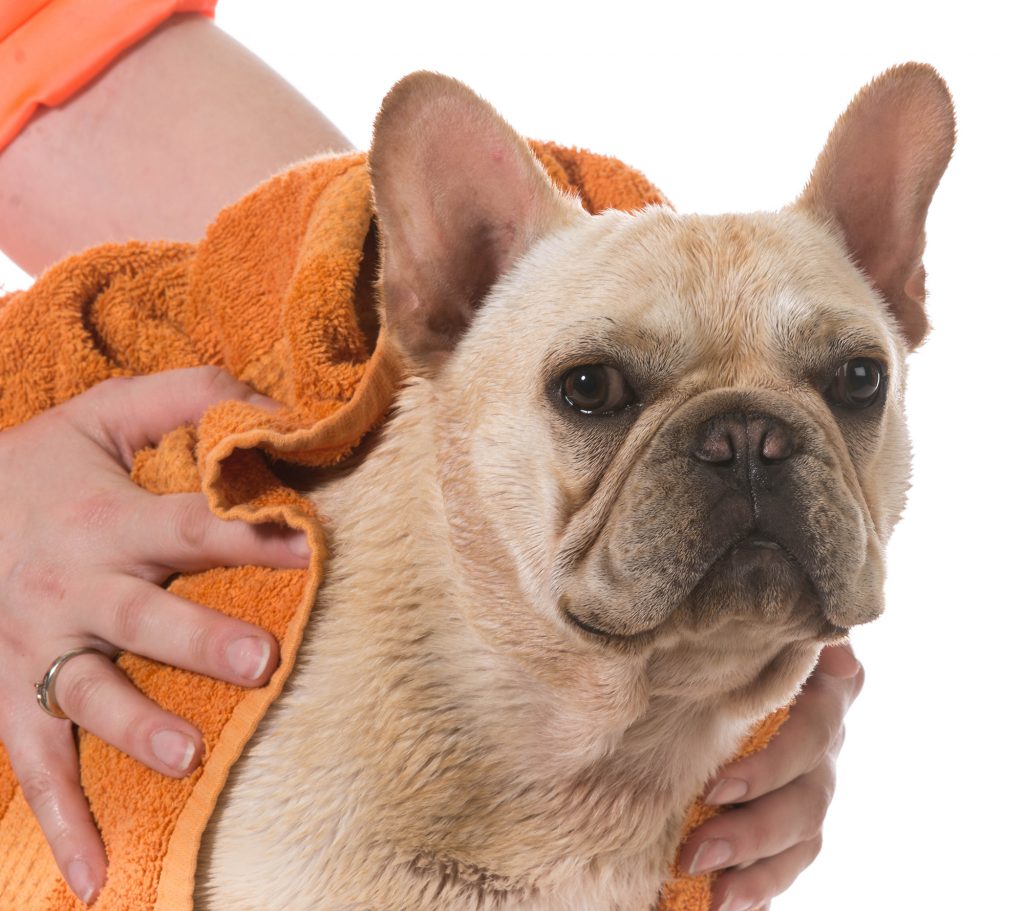 Brushing
Brushing is a great way to help build trust and relationships with the dog and their groomer/owner whilst being an essential part of the grooming process it also helps to stimulate the oil glands of the skin.
De Matting
As we always put your dog's welfare first any coats that are badly matted may need to be clipped off, this will be discussed with you prior to the start of the groom.
Clipping & Scissoring
We will endeavour to clip or scissor coats to the most practical and aesthetically pleasing style that suits you and your dog's lifestyle. However if you have a particular style in mind our groomer will be happy to discuss this with you prior to the groom.
Ear Cleaning
We will clean your dogs ears using a high quality cleansing product.
Nail Clipping
We will clip your dog's nails (if necessary) this is part of a full groom.

Puppy Visit
We will slowly introduce your puppy to new tools like brushes and clippers as well as all of the sensations that go with it, building up their trust and confidence whilst making the grooming process a happy and enjoyable experience.